Whether you've worked with influencers before or are just thinking about it, the world of influencer marketing can be a mysterious business.
We've whittled down the seven things you absolutely must bear in mind when you're looking at partnering with influencers, to get you the most bang for your buck.
Value Engagement Over Reach📈
OK, so you've decided to take the plunge. First stop – anyone with over 100k followers, right? Wrong.
The biggest Instagram accounts often have the lowest engagement: larger audiences are more diverse, and so the bigger you are the harder it is to have broad appeal. There's another reason, too, but we'll get to that in the next point.
Influencers with smaller – let's say, under 10k – audiences often have higher engagement because they have more close-knit communities and a more authentic relationship with their followers.
And as we all know too well, the Instagram algorithm dictates what gets seen by how high the engagement rate is.
Meaning – an influencer with a smaller audience could actually get you more visibility.
Beware of Fakes🤖
Believe it or not, some influencers are actually faking sponsored content in a bid to appear more legit.
"It's street cred—the more sponsors you have, the more credibility you have."


The Atlantic

Bought followers are also a big problem. Which is what we alluded to above: when you're looking at influencers with large followings, you need to make sure they're actually real. If half their audience is made up of bots, they're not going to be actively engaging with the content. Therefore, their engagement rate will suck.
Check if an account has fake followers with a tool like Fake Follower Check.
Make Long Term Commitments💍
A one-off piece of sponsored content might be OK, but long-term partnerships are where it's at. Authenticity is key.
Work together with your chosen influencers and the partnership will deepen and evolve, and their audience will come to see your brand as a viable long-term option, not a meaningless fling.
Be Prepared to Collaborate 👭
Influencers worth their salt will have their own signature voice, style and creative process. This means you may have to rescind a little control. You can't force an influencer to post a message that won't align with their own voice; it'll be jarring and alienating to their audience.
Compromise is key. Equally, you should clearly define expectations of the partnership so you can be protected if they go too far off-piste. For example, have key deliverables that are dealbreakers: a hashtag, a number of agreed posts, and an opportunity to approve the content before it goes live.
This will ensure everyone stays happy!
Innovate🌈
Some of the coolest influencer partnerships come from ideas that are a little out of the ordinary. Think beyond product placement. What if you got an influencer to design a limited edition collection or special product for your brand?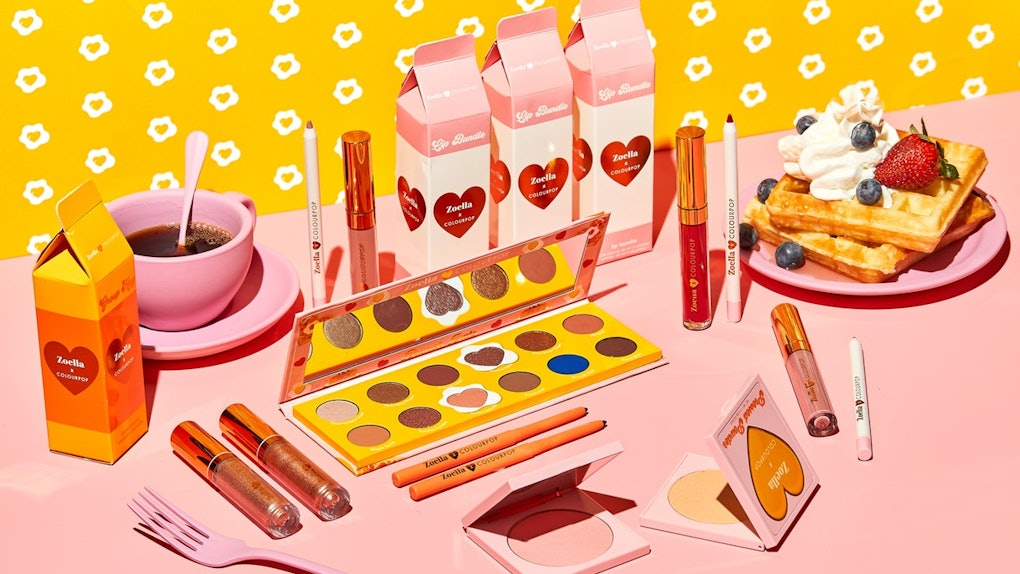 Zoella's ColourPop collection is authentically her and has quirky appeal, just like her brand. In addition to the collection, the influencer supported the campaign with behind-the-scenes content on Instagram Stories which generated buzz about the campaign in a completely natural way.
Define Success Metrics – But Be Flexible🧘‍♂️
It's important not to go into a partnership completely blind. What are you looking to achieve? Have you got an idea of the return you're expecting?
Some things you may want to track:
Engagement rate
Sentiment
Interactions
Impressions
Trackable links
Use Branded Content Ads 📸
Brands are now able to sponsor posts on Instagram created by celebrities and publishers – rather than only their own authored posts. This means that the results from an influencer post can be increased with ad budget – great if you have the extra cash to spend.
How have you worked with influencers? Are you going to try any of these tips? What have you found works? Let us know in the comments below! 👇